About
We are a network of community-led housing organizations and allies, who work together to secure housing through collective, non-speculative, people-led solutions
Community-led housing is a process by which inhabitants organize to build cities from the bottom up. Together they plan, finance, build, manage housing, and improve public spaces and neighborhood facilities. With the right financial and political support, community-led housing processes result in permanently affordable, more sustainable and inclusive urban spaces to meet the needs of local communities and provide solutions to contemporary urban challenges.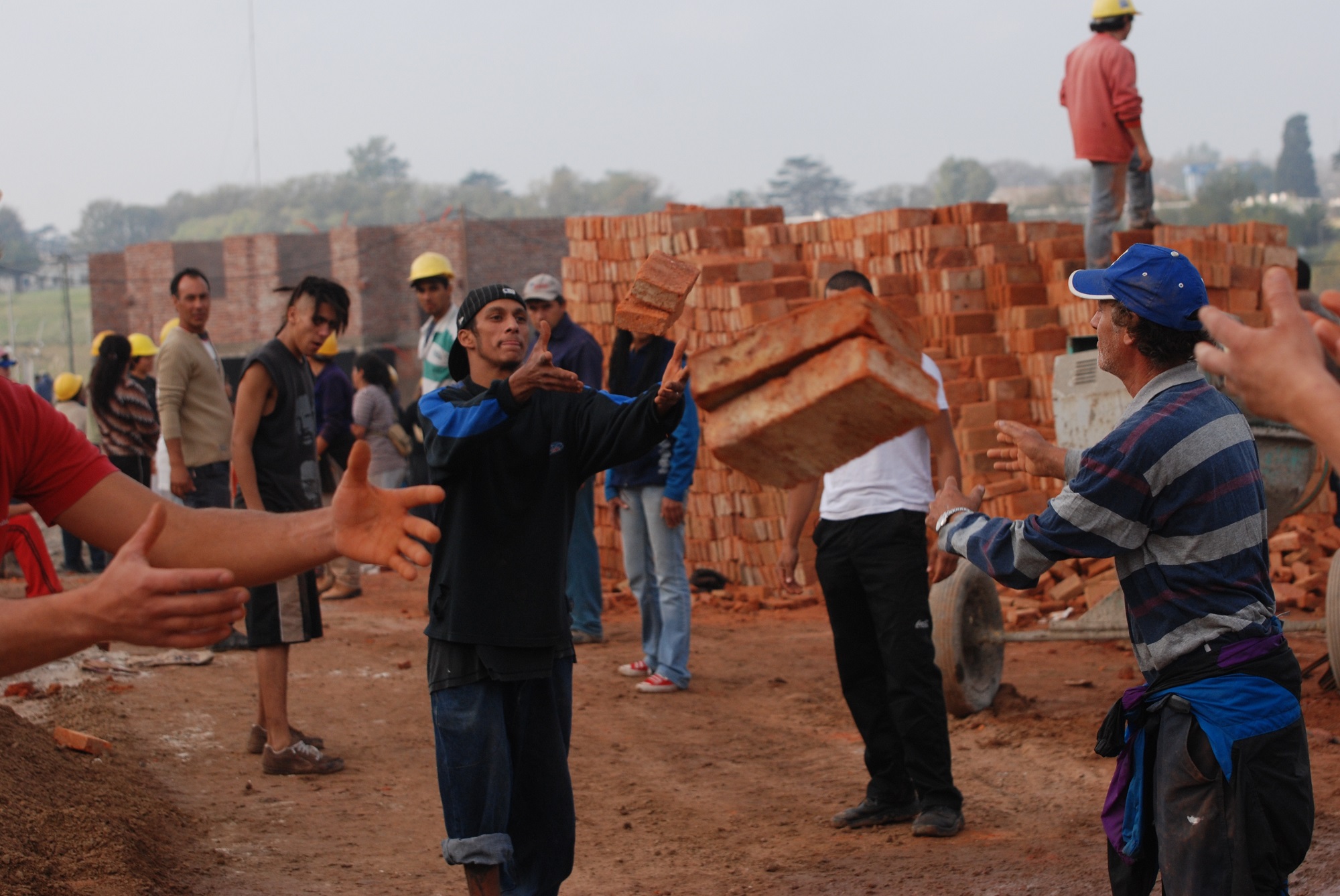 CoHabitat is a network of community-led housing organizations and allies from across the world, created in 2014 under the name "Social Production of Habitat Platform". As a decentralized, open and project-driven collaboration, we work to make community-led housing more widespread and attainable by:
Exchanging knowledge and experiences through peer-to-peer learning and strengthening the inhabitants in their role of urban designers, developers and builders;

Creating a unified voice, and connecting to broader housing-right campaigns to shape the global urban agenda;

Producing and collecting community-managed data and information to demonstrate the successes and potential of community-led housing;

Developing tools and strategies for the expansion of community-led housing.
Download CoHabitat Flyer.pdf