News
Annual meeting of the CoHabitat Network
The third edition of the annual coordination meeting of the CoHabitat Network was held in Geneva
The third edition of the annual meeting of the partners of the CoHabitat Network was held in Geneva from May 31 to June 3, 2019, and brought together the CoHabitat partners and more than thirty representatives of international organizations and networks, NGOs, foundations and various actors and federations active in the field of habitat and access to adequate housing.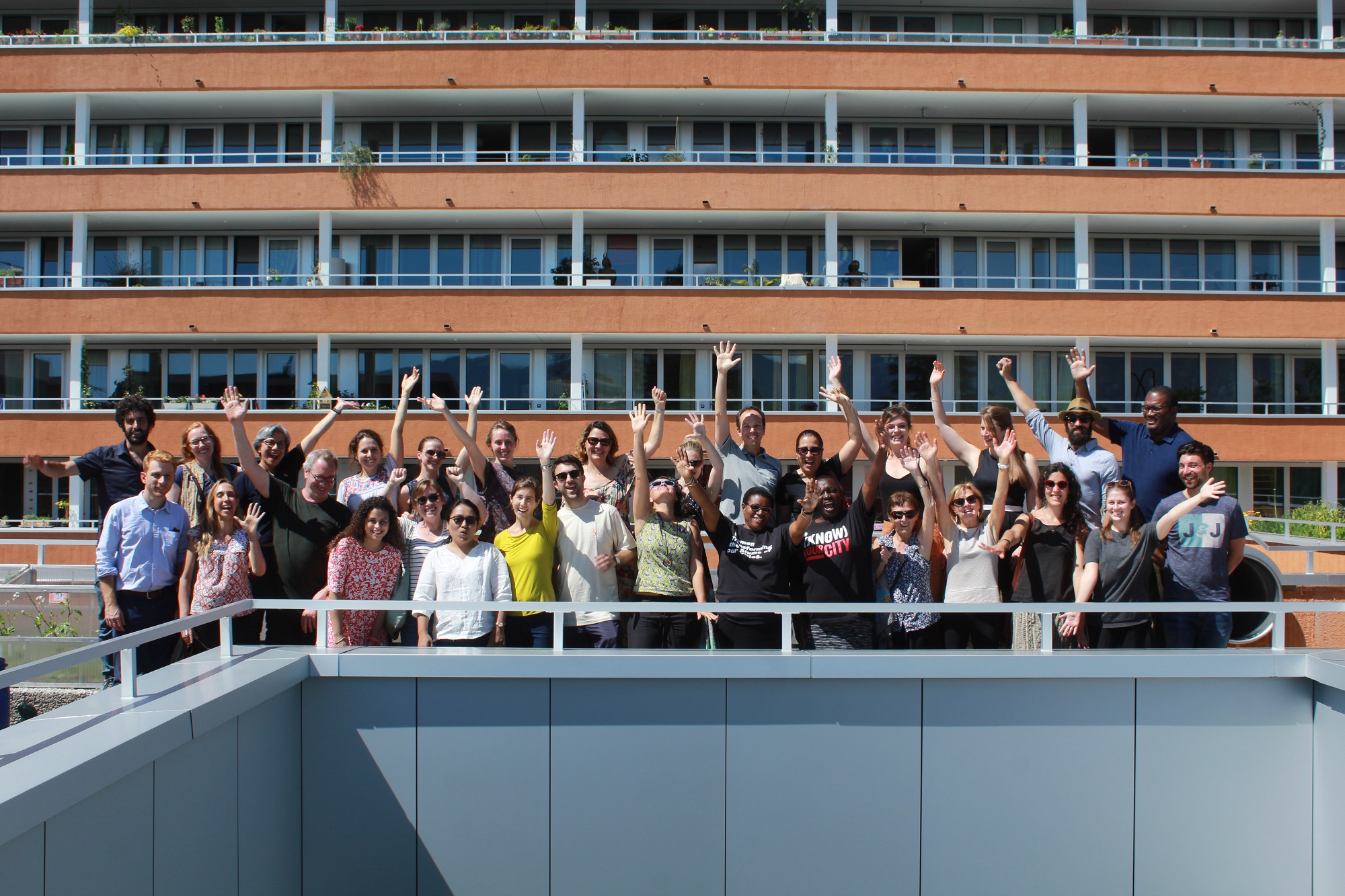 The objective of the third meeting was to review the implementation of the CoHabitat Network tools, to formalize the new graphic identity of the CoHabitat Network, as well as to continue the reflection on the implementation of the Network tools: methods of documentation and dissemination of community-led housing projects worldwide, the establishment of partnerships with different organizations (from communities to governments, municipalities, academia and private actors), as well as the exchange of experiences on financing mechanisms based on solidarity and local and regional revolving fund mechanisms.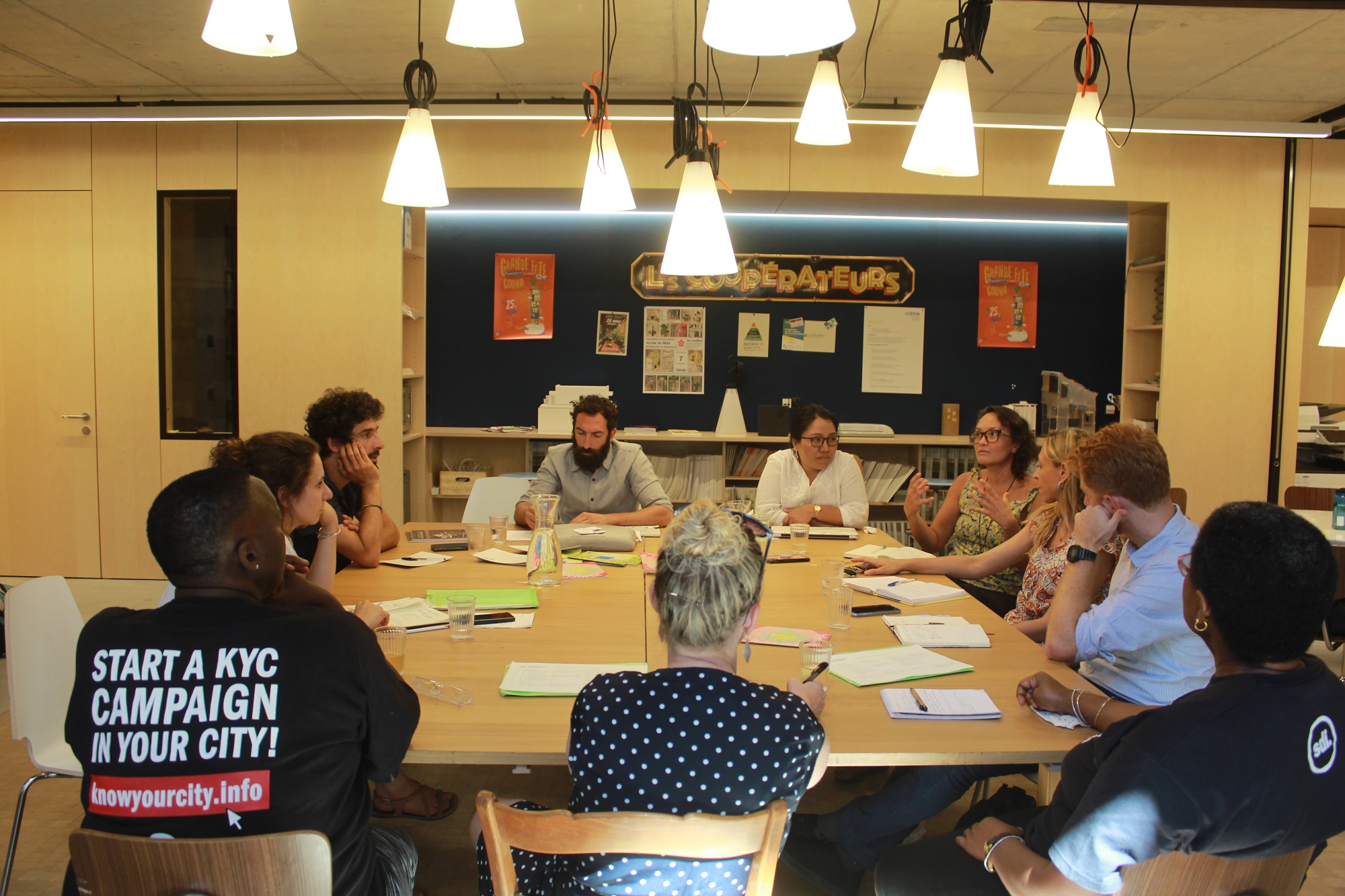 The annual meeting is also an occasion to create and strengthen links with the cooperative housing movement in Geneva. Site visits as well as public screenings and meetings with representatives and inhabitants of local housing cooperatives were organized.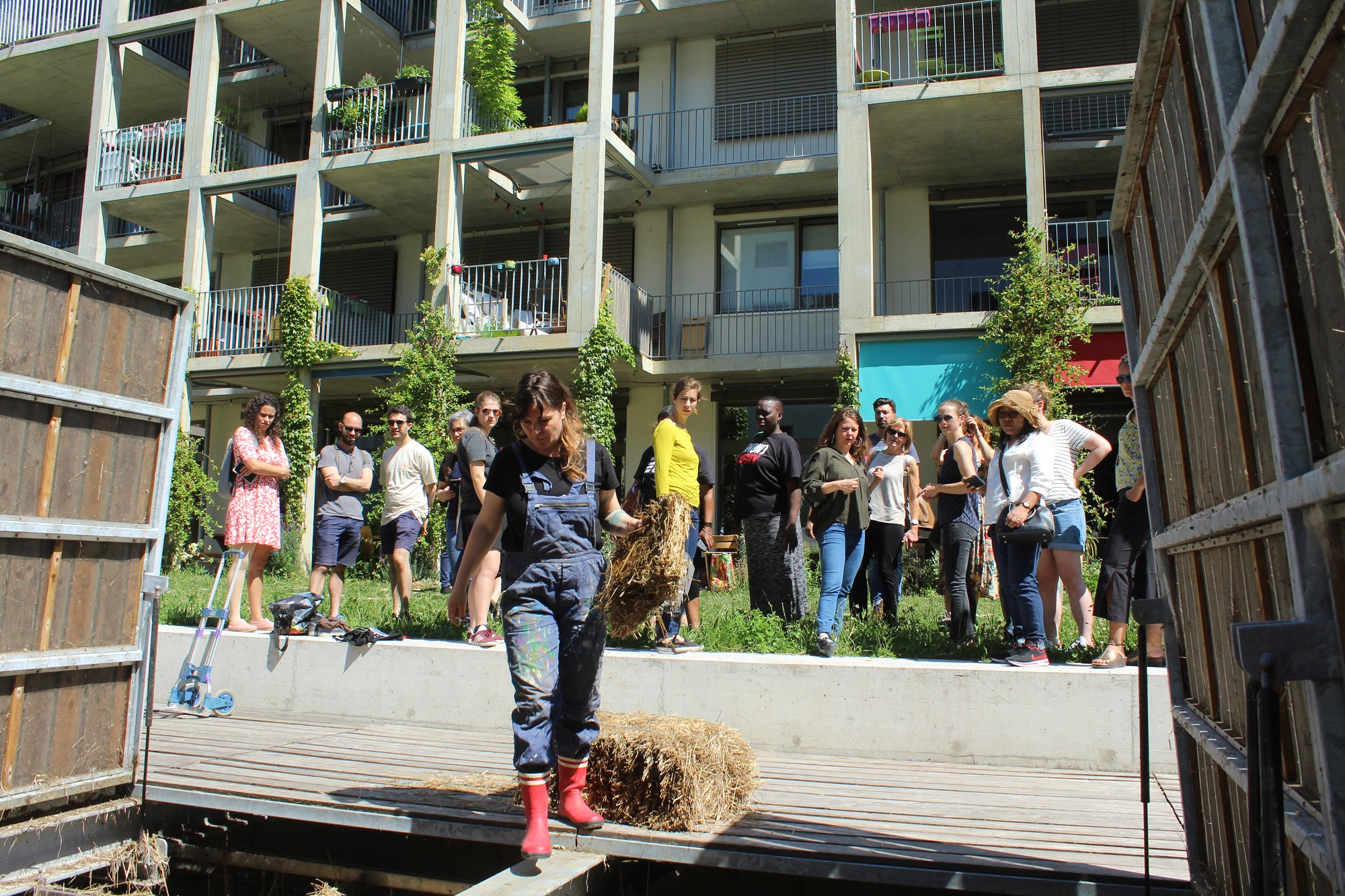 A public conference was organized at the Geneva City Hall on the theme: "Housing as A commons, not A Commodity" with the participation of the City of Geneva, Grenoble, Annemasse, UCLG and CoHabitat partners.