CoHabitat Network at the World Urban Forum 2022, in Katowice, Poland
Updated
Habitat Village, an exhibition stand at the WUF
Differents partners of the CoHabitat Network were present at the World Urban Forum 2022 in Katowice.
---
An exhibition stand called Habitat Village displayed the work and successes achieved by the Network and its members in promoting and advocating for community-led housing, all along standing as an important meeting point among housing stakeholders interested in community-led practices and the right to adequate housing.
The Habitat Village stand offered resources to understand CLH projects and enabling policies: banners, distribution of flyers and publications, visioning of short movies and documentaries, discussions with grassroot organisations and federations, and so on.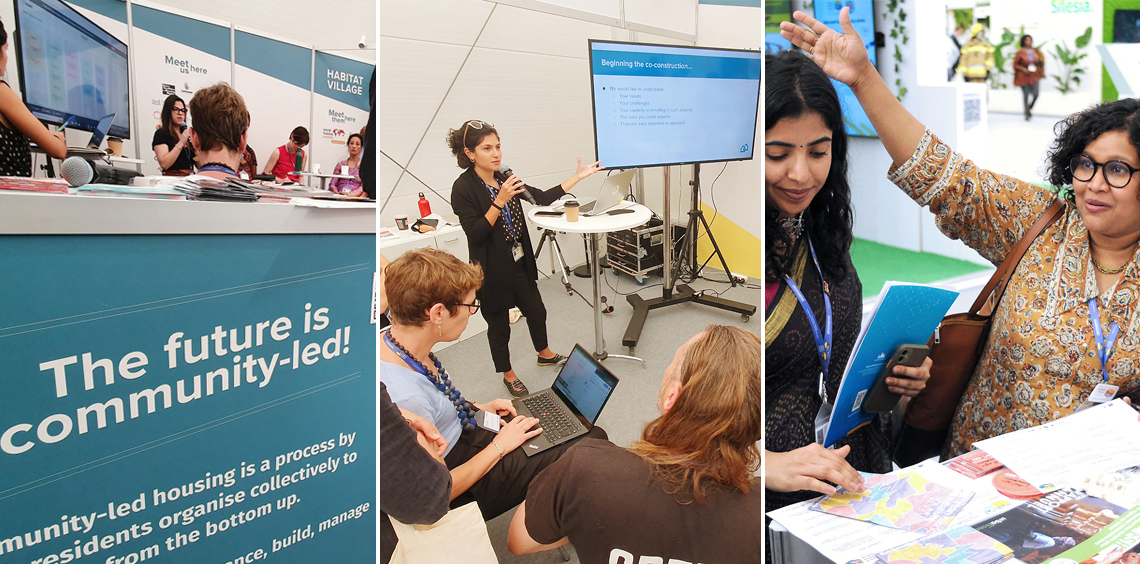 The 2021 World Habitat Award gold winners - Community Land Trust Brussels and Public Works Studio - were also present at the stand and present their works advancing the right to adequate housing in Belgium and Lebanon through exhibitions and documentaries.
Daily meetings and workshops among Network partners and interested parties around topics important for the development of community-led housing, the strengthening of the Network and the establishment of a common advocacy were also hosted.
▶ Watch the Habitat Village aftermovie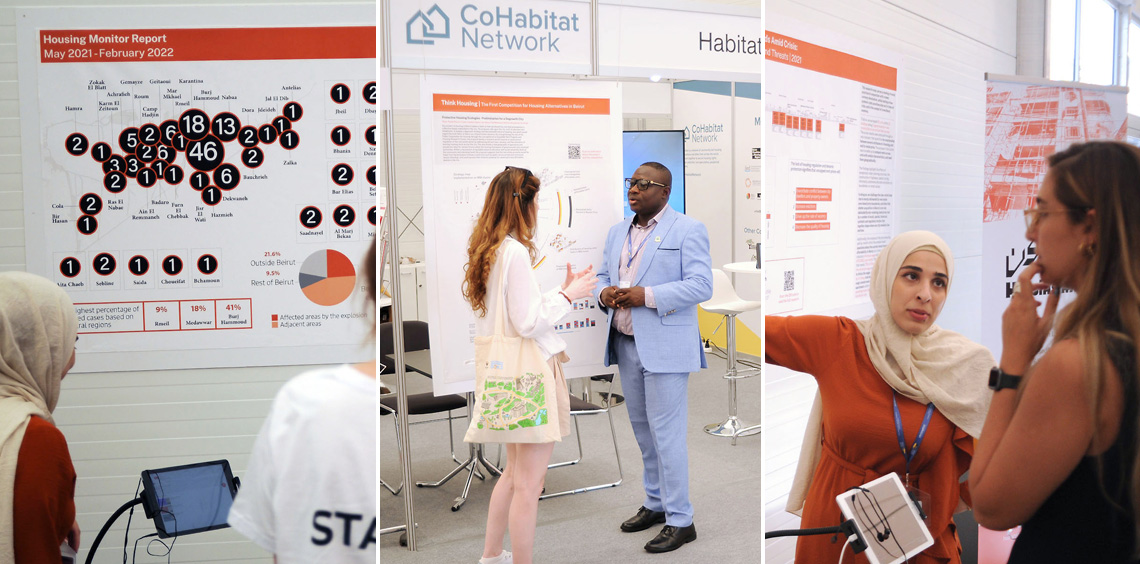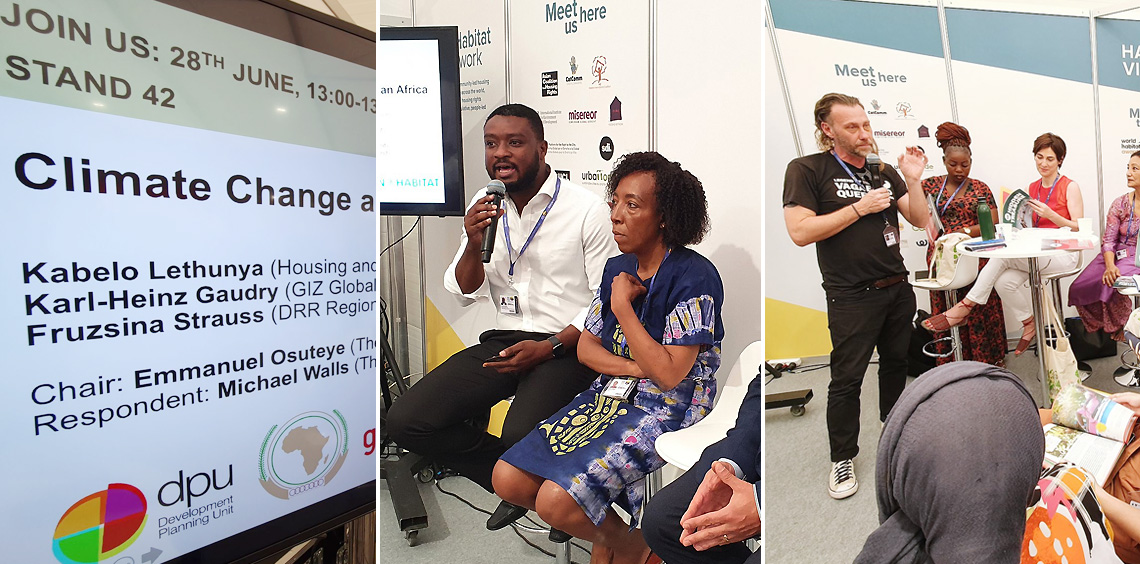 Resources
---
Habitat Village contributing partners
HIC, GPR2C, DPU, urbaMonde, World Habitat, IIED, Misereor, MOBA
Invited partners
ACHR, SDI, CatComm, Public Works Studio, Community Land Trust Brussels