Annual Meeting in Barcelona
The CoHabitat Network met in Barcelona, alongside the ISHF23, to reflect on the development and strengthening of the Network.
A dozen of partners gathered on the 6th of June at Nau Bostik, a former industrial plant converted into a popular socio-cultural facility.
The annual meeting began with a round of introductions, and a look back at the Network, how and with what purposes it has been created, and how it evolved through time.
An opportunity to note that next year the Network will be celebrating its 10th anniversary!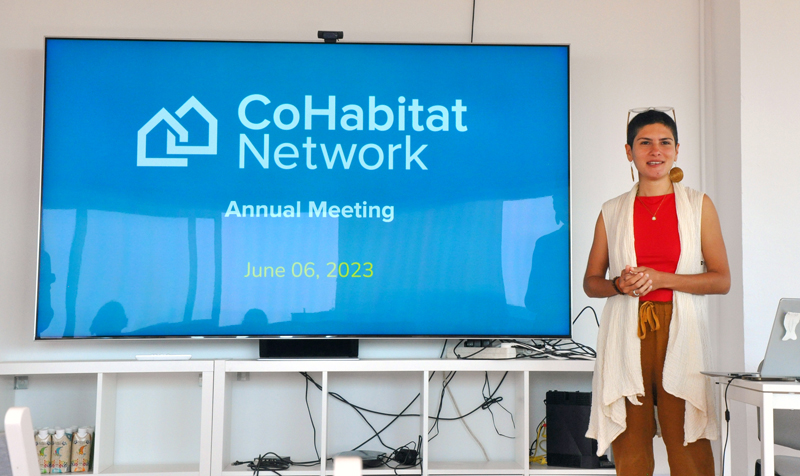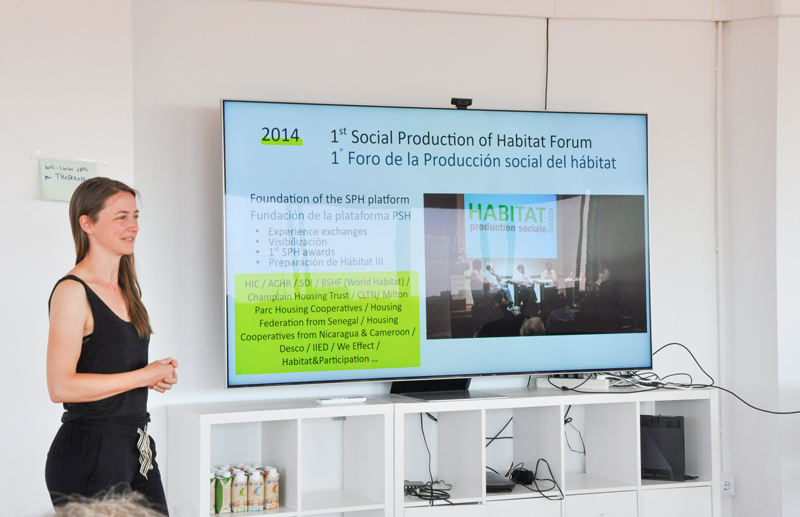 CoHabitat Theory of Change
For several months now, the Network has had the support of World Habitat in developing its Theory of Change. The annual meeting provided an opportunity to complete the work on it, through short participative workshops.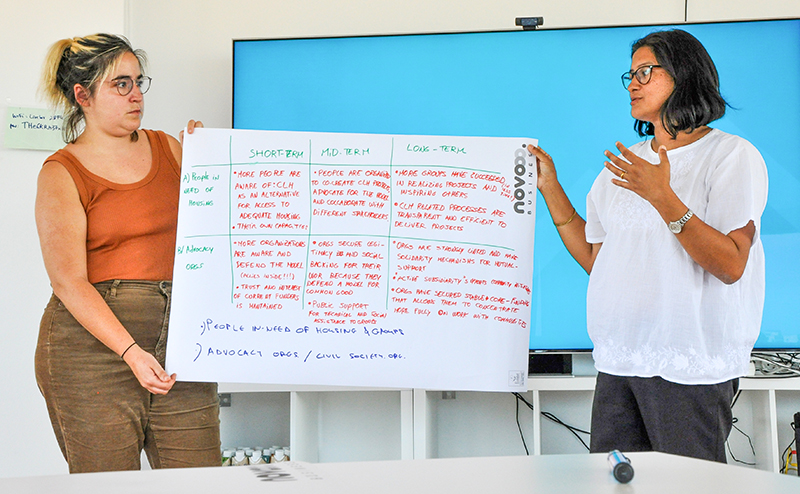 This annual meeting was not only filled with strategic discussions that will help us further structure the work of CoHabitat, but was also an energising and inspiring encounter!
We highly appreciate the feedback received and will continue to strive to create spaces and opportunities for exchanges and collaborations amongst all our organisations.
---
Attendees: Asian Coalition for Housing Rights/ Lumanti Support Group for Shelter, Catalytic Communities (Brasil), CLBT/ECLTN, Cooperative Housing International, FUCVAM (Uruguay), Global platform for the Right to the City, Habitat & Participation (Belgium) Habitat International Coalition, MOBA Housing, MULTIPRO (Nicaragua), Habitat Participatif France, Sostre Civic (Spain), urbaMonde (France/Switzerland), World Habitat (UK).
---
Related networking events
By the end of day, a few organisations were invited for a networking event, hosted by Julie LaPalme from Cooperative Housing International. We had the pleasure to connect with people from La Dinamo, Re:ar, Col·lectiu Punt 6, Archio, Cooplink NL, who are already involved or interested in community-led housing.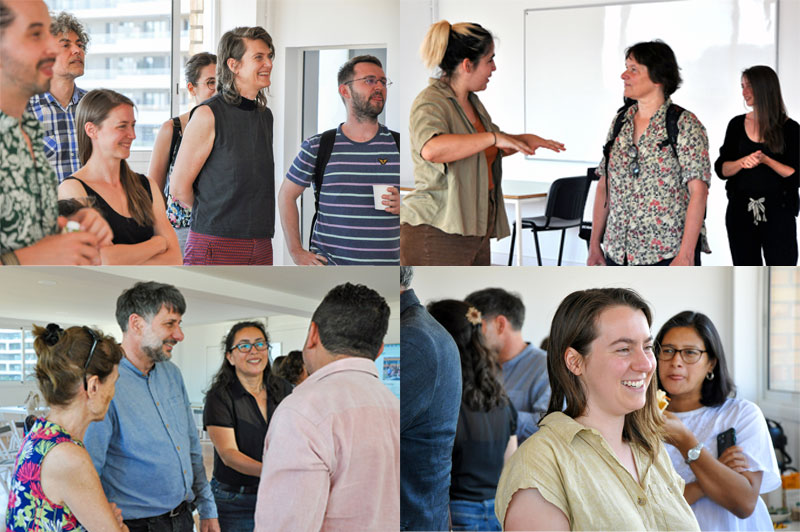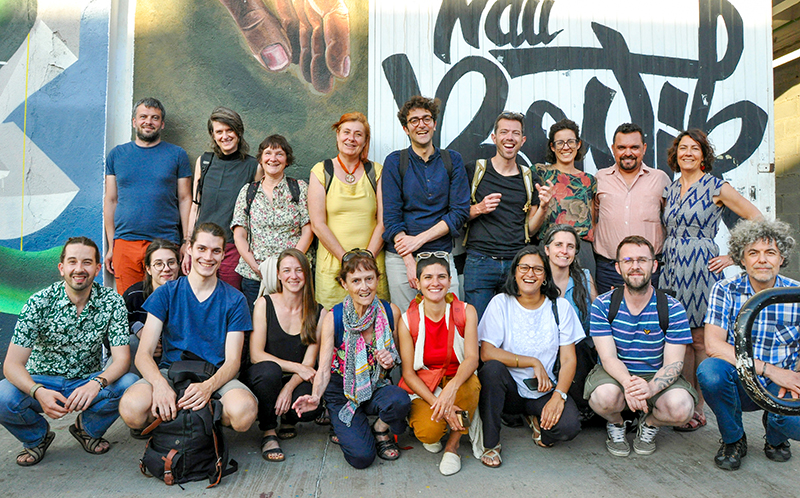 On the 8th, urbaMonde and Sostre Cívic brought together around 180 people from 22 countries, including other partners of the Network, for a networking evening.
Around the buffet in the big industrial warehouse and outside, intense conversations and contact exchange took place in a joyful atmosphere, enhanced by the warm mid-summer evening and the possibility for many people to (finally) come together in person and not behind screens.