News
Solidarity and cooperation between cooperatives from the East and West!
Mis à jour le
Thanks to international solidarity between housing cooperatives, the MOBA Housing Network will launch its revolving fund, which will support pilot projects in Central and SouthEastern Europe.
Peer-to-peer solidarity is one of the basic cooperative principles. It is also one of the pillars of the Swiss housing cooperative ABZ, which was founded in 1916 by the workers movement in Zurich. As a way to recall its origins, but also to contribute to a more inclusive and sustainable future for all, the housing cooperative ABZ launched a solidarity fund to support projects and organizations linked to housing. Members of ABZ contribute to the solidarity fund and participate in selecting the project proposals.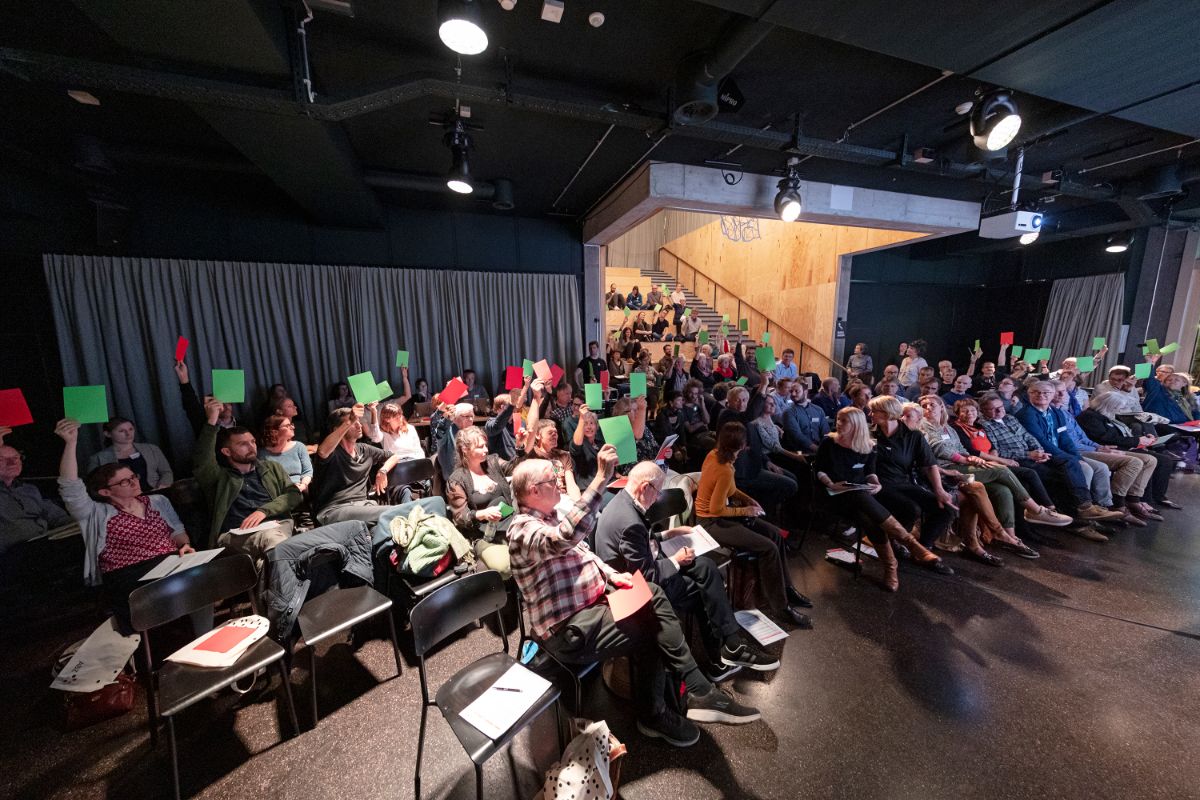 For this first edition of the attribution of the solidarity fund, the MOBA Housing Network submitted a project proposal - and received a support of 30,000 CHF to launch its revolving fund that will support pilot cooperative housing projects in Central and Southeastern Europe. The revolving fund will provide short-term loans for pre-financing housing renovation and the purchase of land and property, and therefore contribute to developing and scaling cooperative and non-speculative housing solutions in the region.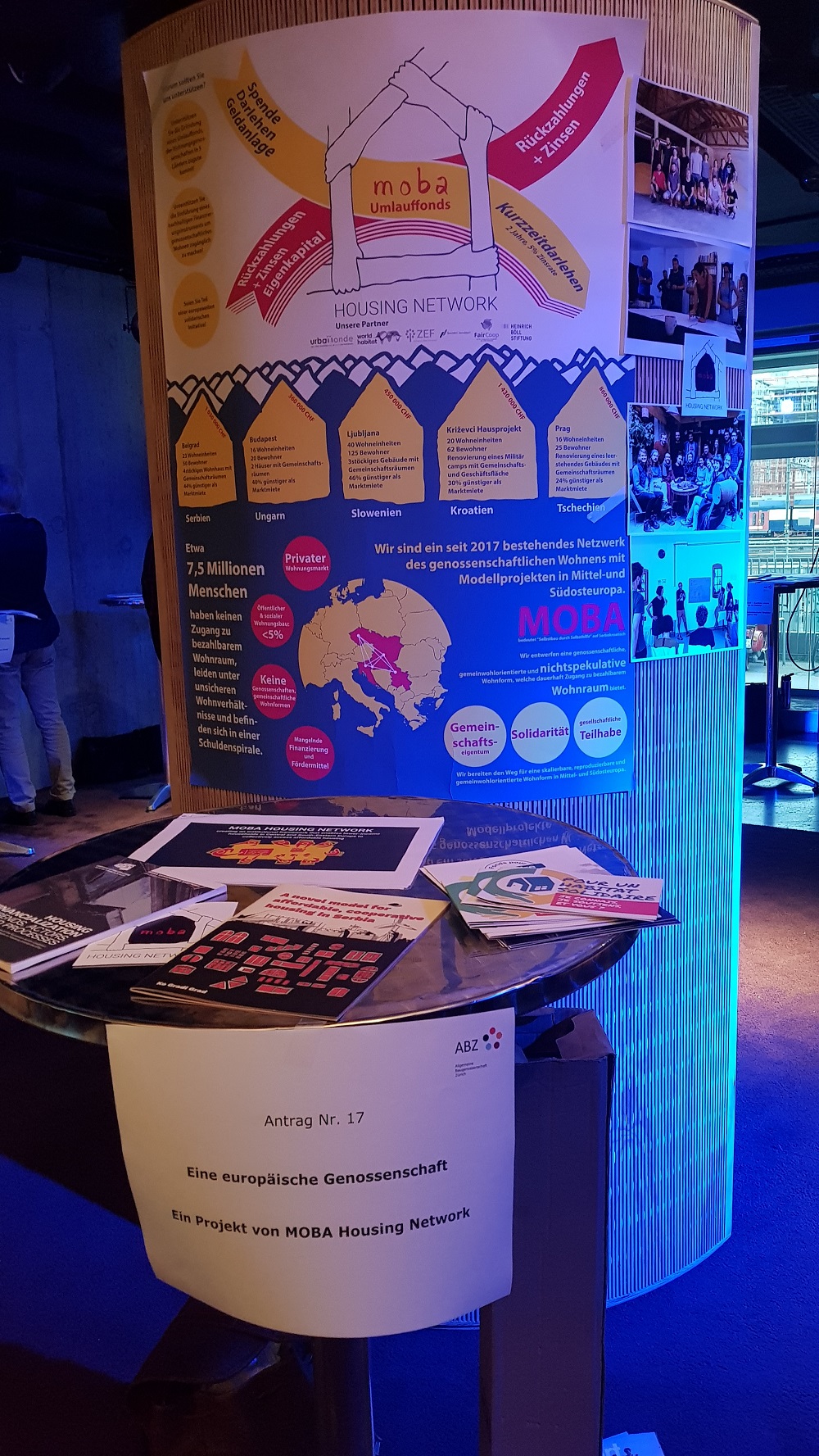 More about the ABZ Solidarity Fund (in German)
More about MOBA