Enter the World Habitat Awards 2020!
Updated
Every year, the World Habitat Awards recognise and highlight community-led housing solutions. Submit your project by the 23rd of March 2020!
The World Habitat Awards are an initiative of World Habitat that recognise and highlight innovative and sometimes revolutionary housing ideas from across the world.
More than 250 outstanding World Habitat Awards projects have been recognised over the years, demonstrating substantial, lasting improvements in living conditions. The winners of the Awards engage in a number of peer exchange activities, share their knowledge and experience, are presented at a UN-Habitat event and receive £10,000 and a trophy. Most importantly, they integrate a growing group of peers working on housing issues and gain visibility.
Entries to the 2020 competition can be made in English, French and Spanish from Wednesday 1 January 2020 until Monday 23 March 2020.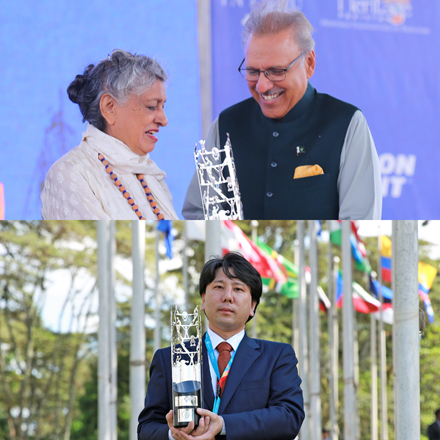 For more information, visit World Habitat's website and read more about past winners.